FANTASTIC FATHER'S DAY GIFTS AT 17 & CENTRAL
Is your dad (or the amazing man in your life) difficult to buy for? With Father's Day just round the corner, we've been out and about in the shopping centre doing a little research of our own, so if you're stuck, how about one of these super suggestions?
Perk him up.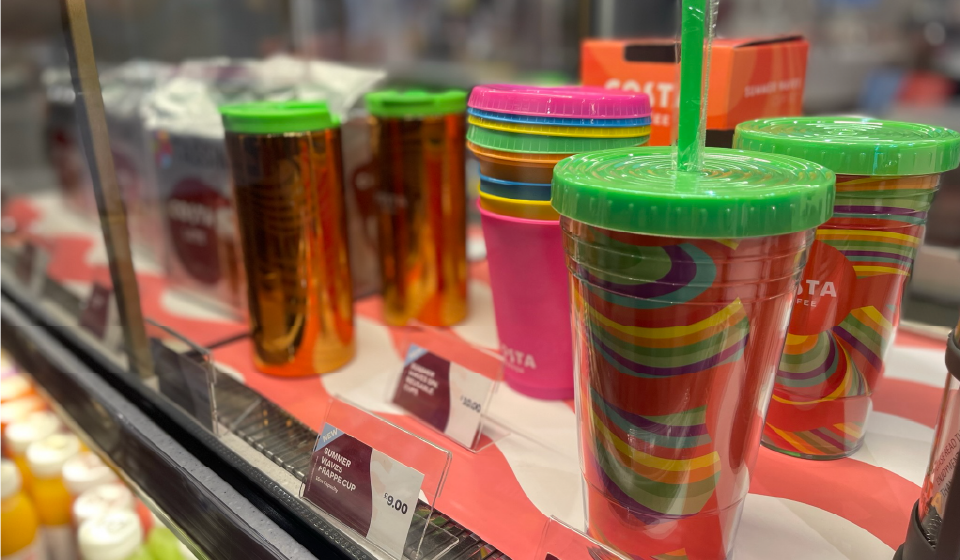 If your dad is like a bear with a sore head until he's had his morning caffeine fix, then how about some proper coffee and a new mug from Costa? They've got a great selection of cups and even have some handy, summery travel mugs at the moment so if he's always up and at it early, then he'll be able to enjoy his coffee on the run. If he likes a lie-in, win a few extra brownie points by bringing him coffee in bed in his new mug!
Pampered pa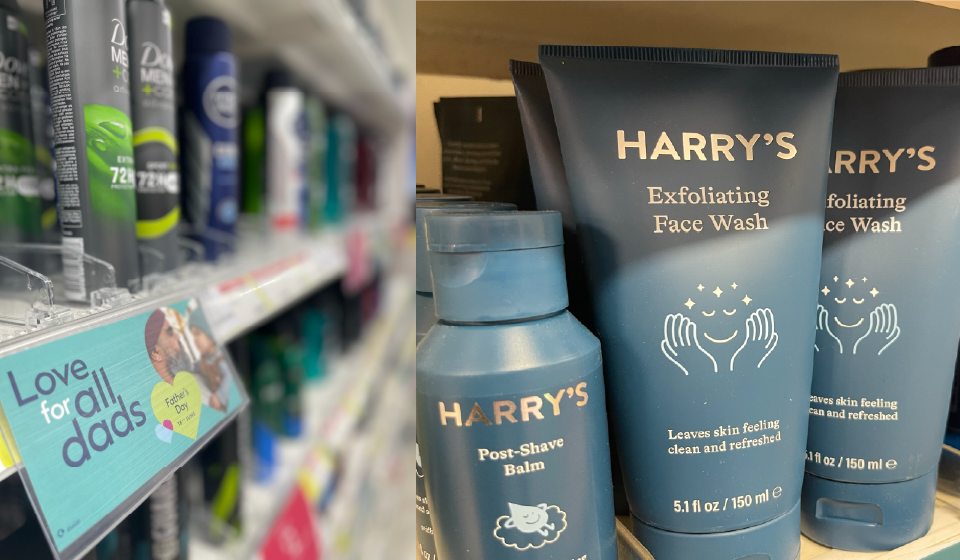 Does your dad like a spot of pampering? Then head to Boots or Superdrug for all his favourite grooming products. We're talking posh hair products, upmarket moisturisers and indulgent shower gels. And if you want to up the ante, then why not book him a skin treatment at EverySkin? Does he hate his hairy back? They do laser hair removal too!
A novel idea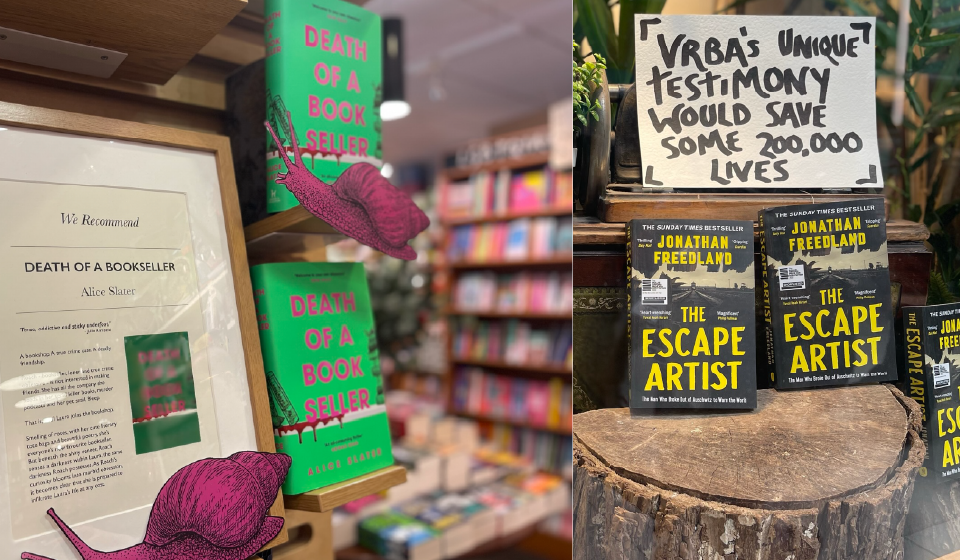 If your dad loves a good book, then we'd recommend a trip to Waterstones. They've got some great reads at the moment, including a brilliant thriller set in Walthamstow by local author, Alice Slater. Not into thrillers, how about a biography, a classic or Waterstones' non-fiction book of the month – The Escape Artist by Jonathan Freedland, which tells the remarkable true story of Rudolf Vrba and Fred Wetzler as they escape Auschwitz.
Team dad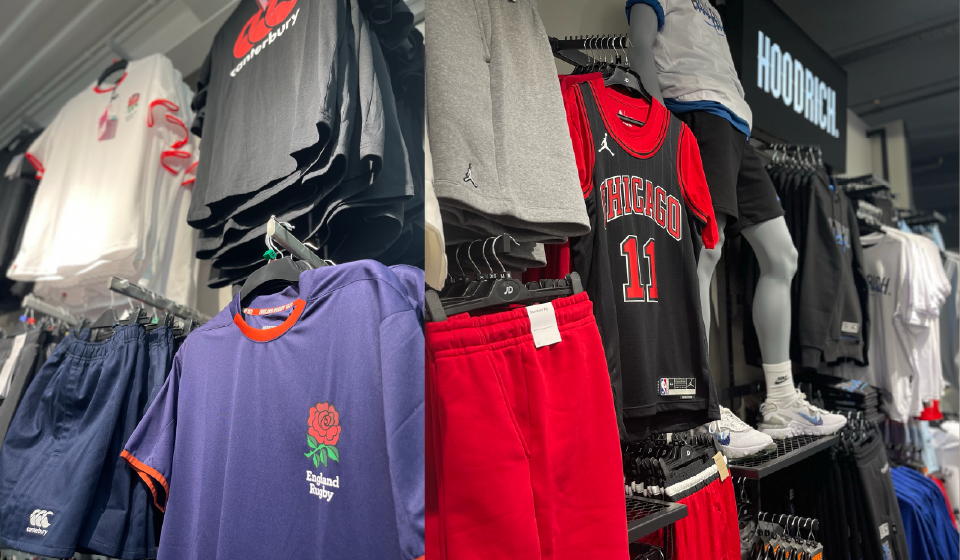 Is your father into fitness? JD Sports and Sports Direct have an amazing range of sports gear so whether you think he'd like a new running top, shin pads, a water bottle, golf balls or Nike socks, you'll find something that's just right here. Or if he's more into spectator sports, how about a football or rugby shirt in his favourite team's colours?
Up the style stakes
Could your dad's wardrobe do with a lift? You're not alone and this is brilliant excuse to steer him towards something a little more fashionable. We've spotted some super stylish summer t-shirts and short-sleeved shirts in both River Island and Peacocks so why not go in and have a browse. There's bound to be one that's just perfect for the father figure in your life.
Tipple time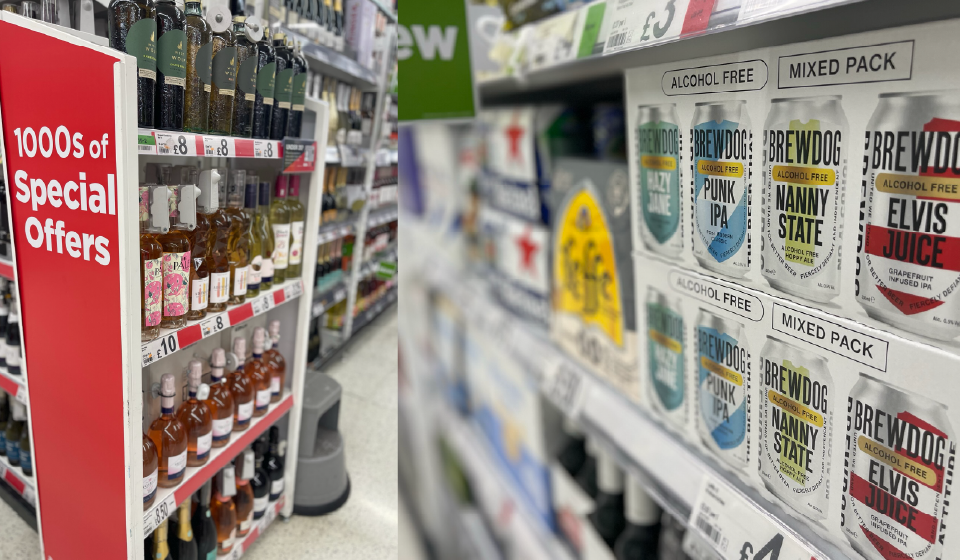 It may not be the most original suggestion, but you won't go wrong with a bottle of his favourite tipple. Whether he's into wine, beer or spirits, Asda has a great range of alcoholic beverages (and some great zero alcohol alternatives too) and there are always awesome offers running. Or how about a bottle of fizz to toast the man himself?
Sweet treat
Is your dad still young at heart with an incredibly sweet tooth? Fill a bag (or two) with his favourite candy at Sweet Nuts (one of our amazing independent retailers) and you're guaranteed to put a smile on his face. The big question is, will he share?
Pick up the tab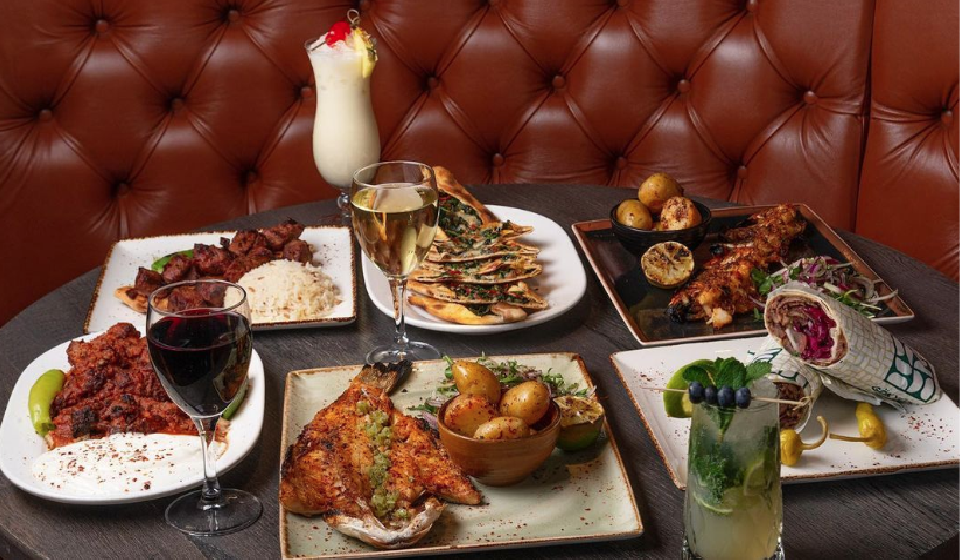 Does your dad take charge of the cooking? If he's the family chef, give him a night off and book a family meal at our terrific Turkish restaurant, Gökyüzü. If your finances won't stretch to dinner, then how about a leisurely breakfast or brunch? They do a tasty Turkish breakfast! Book in early though, it's bound to be busy!
Great gifts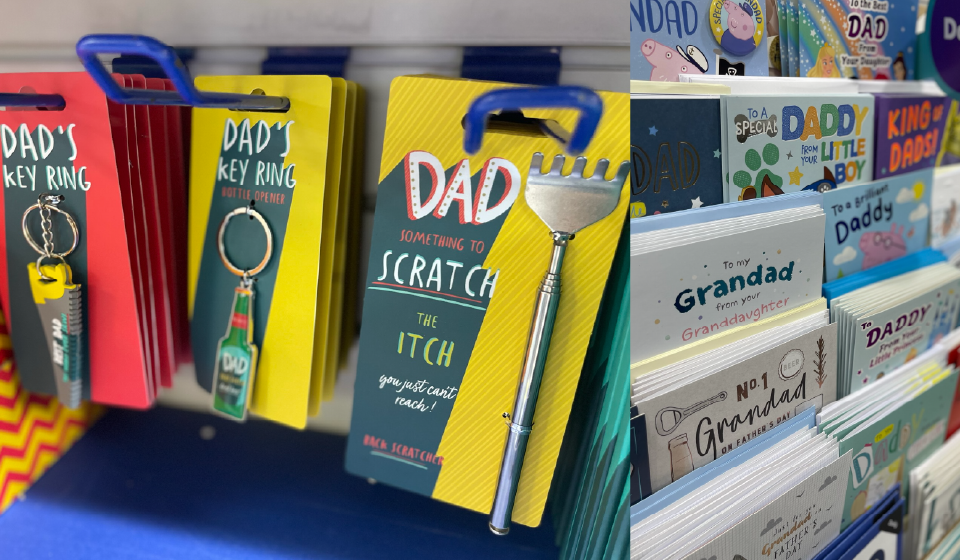 Whenever there's a special day to celebrate, our first port of call is always Card Factory. Not only do they have an impressive range of cards for every kind of dad (also, grandads and husbands too) but they've also got some cracking gifts. We spotted personalised keyrings, coasters and glasses cases, to name but a few.