TRAVEL AROUND THE WORLD WITH 17 & CENTRAL THIS SUMMER
This summer 17 & Central is going to be taking children on a journey across the world. As part of its Six Flags Summer, we will be running a series of craft workshops with a global and sustainable theme.
Starting on 22nd July, activities will run every Saturday for six weeks.
Time: 11am-4pm
Location: Centre Court, near TK Maxx.

Each week, we will be inviting mini guests to come and take part in crafts from different countries from such as France, Kenya, Mexico, Australia, Brazil and India. To add to the fun, the children can then join together to create a supersize flag of each country out of recycled materials, which will be proudly displayed in the shopping centre.
The summer holidays will kick off in style on 22nd July with a short hop across the Channel to say bonjour to the beautiful country of France. As well as making a tricolor flag, children will be creating a collage of the Eiffel Tower using recycled rolled paper.
Week two is all about getting bright and loud as we step into Africa. This week's activities will be dedicated to the African tribes with children creating eye-catching paper bead necklaces.
On 5th August week there will be an explosion of colour with a South American party, and a celebration of Mexico's biggest festival, Day of the Dead. As well as making a Mexican flag, children will get to create their very own Day of the Dead masks.
On week four it's time to go down under to a world of wonder as children visit Australia for more sustainable crafting. Helpers from the shopping centre will be encouraging children to get into the groove by creating the traditional rain stick musical instruments used by native tribes.
It's bright, colourful and full of life, it's a trip to Brazil for week five! On 19th August children will be livening up the shopping centre with a fully sustainable, colourful rainforest bird collage, made from recycled and upcycled paper and materials. They will also learn all about how we can save the rainforest.
For the last stop of the summer holidays on 26th August, it's off to India to create some stunning Rakhi festival bracelets. The children will be using wool and paper to make their special bracelets, which celebrate brothers and sisters bound.
For the grand finale, a very special guest – Jumbo the Elephant – will be visiting the centre to say hi to all the guests.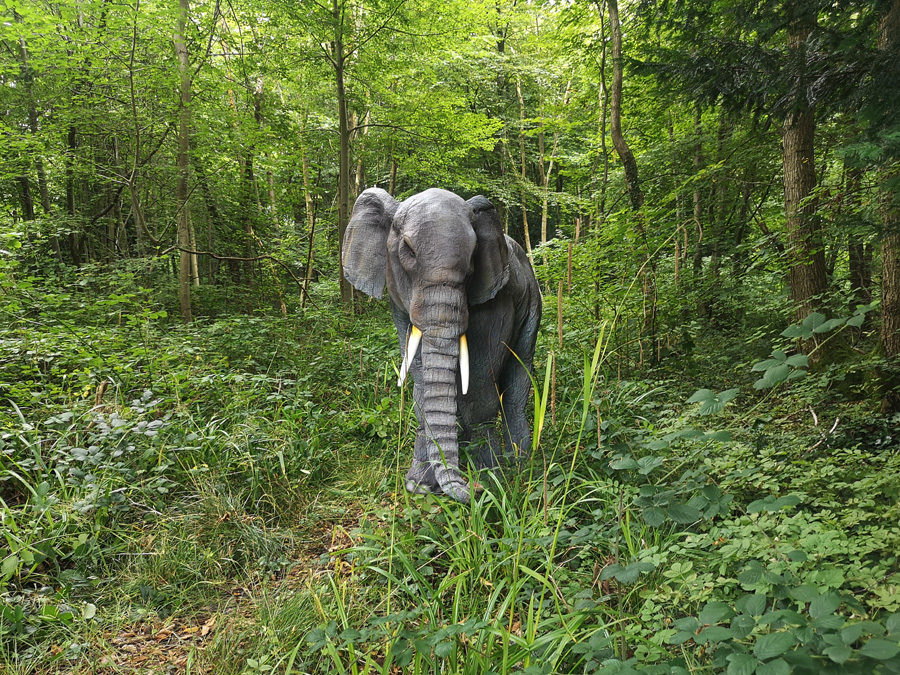 We look forward to taking you around the world this summer 😊