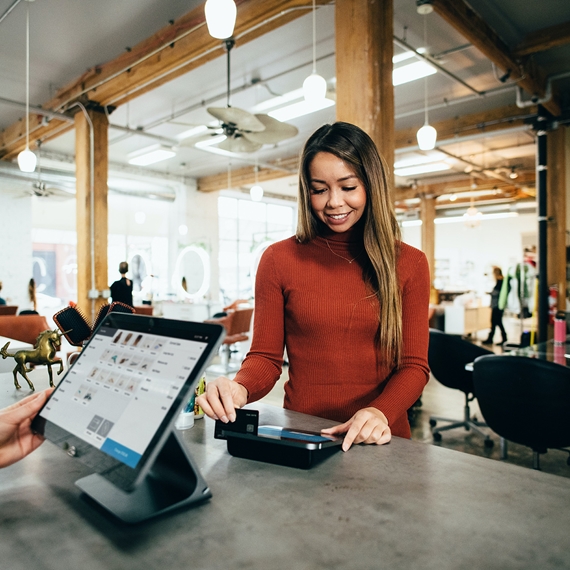 In-store at 17&Central
From high street favourites to everyday essentials, your local 17&Central has everything you need on your doorstep. 
Reward card
We're busy working on a new version of our free loyalty scheme. When it relaunches members will get access to exclusive offers, events and promotions. Keep an eye on this page or sign up for our email newsletters to be the first to hear the news.
HOW TO GET HERE
Being in the heart of Walthamstow we're easy to get to whether you're coming by car, train, underground or bus. Find all the information you need here.