17 & Central Supports British Heart Foundation RevivR Campaign
Around 19,000 people are living with heart and circulatory diseases in Waltham Forest

Heart and circulatory diseases kill 1 in 4 people in Waltham Forest

Every 23 hours someone dies from a heart or circulatory disease in Waltham Forest
More people would survive a cardiac arrest if we all know CPR.
17 & Central is getting behind a British Heart Foundation campaign to encourage everyone to learn CPR.
Staff at 17 & Central are undergoing CPR training using the British Heart Foundation's RevivR app and we encourage our shoppers and retail partners to join in, learning in their own time.
The training is FREE via the BHF RevivR app which is easy to use- just scan the QR code below to get started. All you need is a cushion, and fifteen minutes of your time.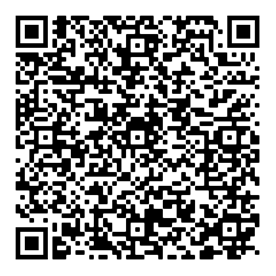 *Data Reviewed and updated Jan 2022
Other key statistical publications: https://www.bhf.org.uk/statistics
How you can help British Heart Foundation: https://www.bhf.org.uk/how-you-can-help