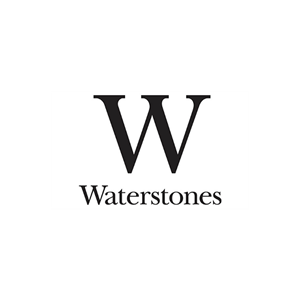 Floor Plan
About Waterstones
We're situated in the middle of The Mall, and our two-floor shop boasts a large Children's section bursting with books from Peppa Pig to John Green, and a full range of toys to educational guides. Take the lift up to the first floor and you'll find our little oasis of tranquillity, where you can peruse our range of Cookery and coffee table books which will inspire you.
Looking for a present? We have a wide range of lovely Stationery and Gifts as well as Birthday Cards, wrapping paper and ribbons to jazz up any present. And we even sell stamps!
Come and see us at Waterstones Walthamstow. We love to recommend and we especially love it when we get recommendations back.
Opening Times
| | |
| --- | --- |
| Monday | 09:30 - 18:00 |
| Tuesday | 09:30 - 18:00 |
| Wednesday | 09:30 - 18:00 |
| Thursday | 09:30 - 18:00 |
| Friday | 09:30 - 18:00 |
| Saturday | 09:30 - 18:00 |
| Sunday | 11:00 - 17:00 |